Skip to Content
Skabelund Exteriors
Address
2340 S Heritage Drive, Unit F
Nibley, UT 84321
Phone
435-265-4300
Hours of Operation
Monday: 8:00 AM – 5:00 PM
Tuesday: 8:00 AM – 5:00 PM
Wednesday: 8:00 AM – 5:00 PM
Thursday: 8:00 AM – 5:00 PM
Friday: 8:00 AM – 5:00 PM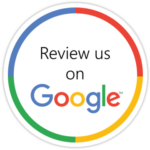 Skabelund Exteriors Proudly Serves Nibley, UT
If you live in a Northern Utah community like Logan or Nibley and need home exterior services to protect your residential investment, Skabelund Exteriors is ready to help you. We have spent decades as a home exterior contractor serving homeowners who need siding solutions. You can rely on us as a one-stop service provider to care for your roofing, siding, gutters, and other home features. If your home's exterior surfaces need repairs, restoration, and you want to update your home's look with a new color and style, our team of highly trained professionals specializes in comprehensive service options at residential properties.
Our Collection of High-Quality Home Exterior Services
Skabelund Exteriors offers homeowners a comprehensive collection of residential siding, roofing, and gutter solutions. Our training and expertise encompass all the following services: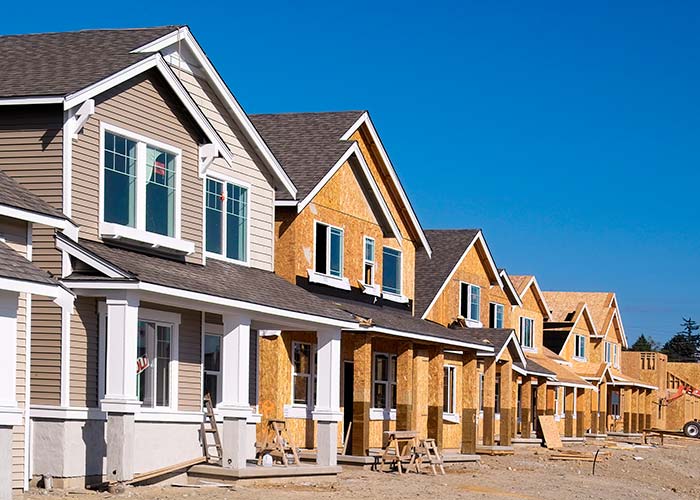 Siding – Your home's siding is an essential exterior feature that keeps it protected from the elements and extreme temperatures. We offer exceptional residential siding solutions, including inspections, repairs, replacements, and installations. If you want the most popular and affordable siding on your home, our team can help you with a durable and energy-efficient vinyl siding restoration.
Roofing – Let our team keep your home dry and comfortable from the top with quality roofing repairs, reroofing, and many other services. We have in-depth expertise in various roof types and how to keep them in top condition. Our roofing experts can assess your roof's condition and issues and give you professional advice on the best and most cost-effective services to restore it.
Gutters – Rain and moisture on your roof need to drain safely and effectively to prevent rot and damage to your home's exterior. Our gutter repair, replacement, and installation experts can keep your home dry with gutter options that fit your drainage needs and budget. We can also help you with your downspouts, soffits, and fascia.
Why Choose Our Company for Home Improvement?
Your home's safety and comfort depend on high-quality repairs, installations, and replacements to keep your roof, siding, and gutters in top condition. Skabelund Exteriors covers a wide array of exterior home improvement needs with extensive training and experience. We understand quality service is essential whenever you invest in your home's exterior, and you want its appearance to live up to your goals. Our company pairs our expertise with state-of-the-art equipment and the best roofing, gutters, and vinyl siding products from the industry's most trusted brands. You can count on us to guide you through product choices to find a suitable style and color without sacrificing durability, longevity, and other benefits. All our affordable repairs and installations come with stellar customer service to earn your complete satisfaction.
Northern Utah Areas Where We Serve Homeowners
Skabelund Exteriors is a proud local home exterior contractor with ample experience helping homeowners with their siding, roofing, and other essential residential features. We serve homeowners in Northern Utah communities in Logan and surrounding areas like Nibley. Our services apply to residential customers to keep their homes looking and functioning at their best year-round. Utah's dry, hot summers and icy, cold winters make quality roofing and siding solution essential to local residents. You need a contractor you can trust to protect your home from rain, snow, wind, and extreme temperatures, and our company takes pride in our position as a leading service provider.
Contact Us Today to Get a Free Estimate
Don't leave your home's safety and comfort in the hands of ill-trained or apathetic workers. Let Skabelund Exteriors restore your home exterior to match your needs and vision at an affordable cost. We have extensive training and experience in comprehensive home improvement services, such as roofing and siding repair and installation. Our team combines exceptional service with attention to detail while ensuring your roofing, gutter, and siding choices fit your aesthetic needs and preferences. Contact us whenever you need a home exterior contractor. We will give you a free estimate on the services your home needs.